Managed IT Services You Can Trust
NEW – Web Design & Hosting
We are delighted to announce that we have partnered with other like-minded local business people as part of the Uckfield Web Design group. We can now offer a complete web design, web hosting and domain registration service.
At Support42 we offer a range of IT services. From the basic supply and installation of a single PC through to network management and server migrations. With our trusted partners we can arrange structured cable installation and even website design. We have been supporting Microsoft Windows based networks for small businesses around Sussex for over 20 years. We can be your one-stop shop for IT services, or can simply be available should your existing IT support need assistance at any time. Unlike other providers we won't tie you down to a long or expensive contract; you can just call on us when you need us. At Support42 we understand the requirements of small businesses differ from large corporates: We do not employ a faceless ticketing system, we provide a personal service and treat all our clients as we would want to be treated ourselves. Whatever IT support you need, however large or small, please make contact and we'll be happy to help.
Microsoft Windows PC and Server Support
Our core business is the support of users, PCs and servers. We provide an efficient and friendly service, relieving you of the burden of user support, system administration and maintenance.
PC and Server support
We provide all aspects of hardware and software support for Windows PCs and servers, either on-site, telephone or remote.
User and Systems Management
We can take on the day-to-day support and management of your users and networked systems. We proactively monitor and manage devices and can suggest upgrades to existing equipment to prolong its useful life.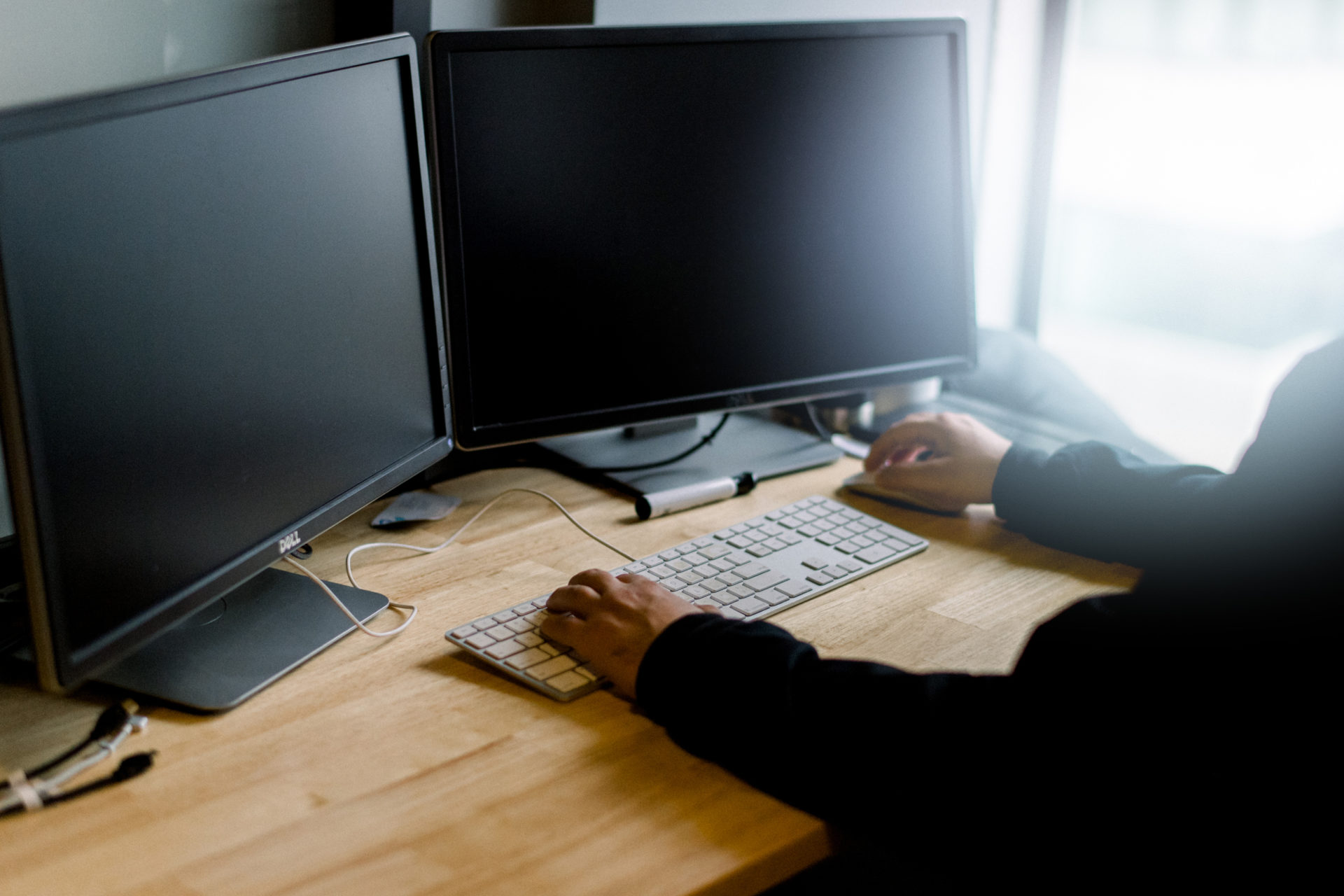 Backup Services
We offer on-site and cloud based backup solutions (or a combination of both if you prefer). All backups are actively monitored, at no extra cost, to ensure the security of your data.
Cloud Backup Services
We use the 'gold standard' of cloud backup services. Your data is automatically backed up daily and replicated to two UK datacentres. You can choose to backup files/folders, databases or entire machines. Up to 60 days of backups can be restored.
On-site backup
If you prefer to keep your data in-house, or wish to use a combination of cloud and premise-based backups, we can provide you with a cost-effective solution to include full server backups for rapid disaster recovery.
Microsoft365 Backup
Microsoft does not backup your data (email, files) and accepts no liability for any data loss that may occur (maliciously or otherwise) within the Microsoft 365 environment. We offer  cloud-to-cloud (from 365 to a UK-based datacentre), or cloud-to-local (365 to a device in your office), solutions that run at regular intervals throughout the day and allows for individual item or entire mailbox recovery.
Cloud Email Services
We can migrate from on-premises or other email services, and then configure and manage your cloud-based email from a choice of providers.
Microsoft 365
The 'industry standard' solution. Enterprise-level email services that we will manage on your behalf. Subscriptions can also include Microsoft Office, or just Outlook, if you don't have a licence already.
Hosted Exchange
For those that don't want or need the full Microsoft enterprise solution. Emails are hosted in UK datacentres and allow you to store up to 250GB per mailbox.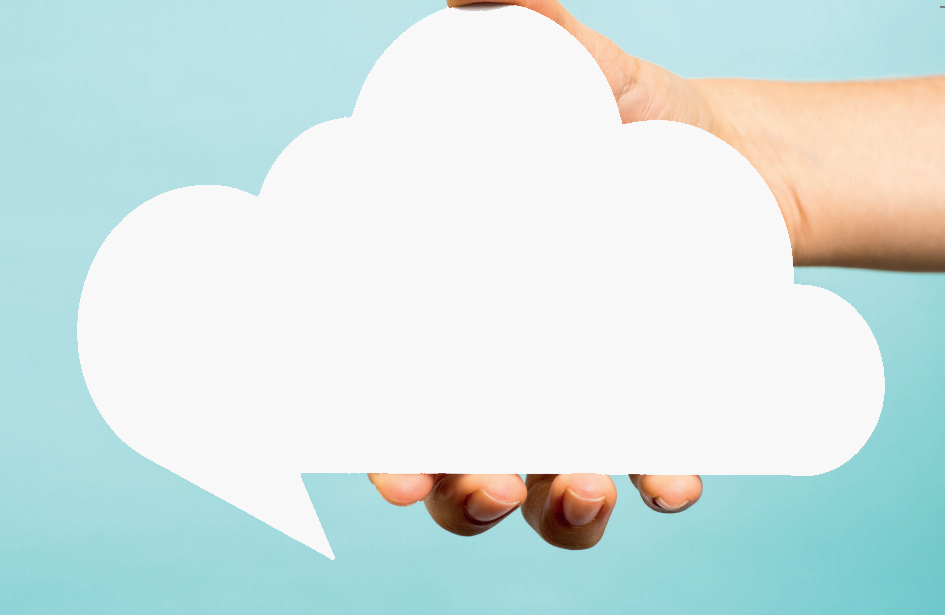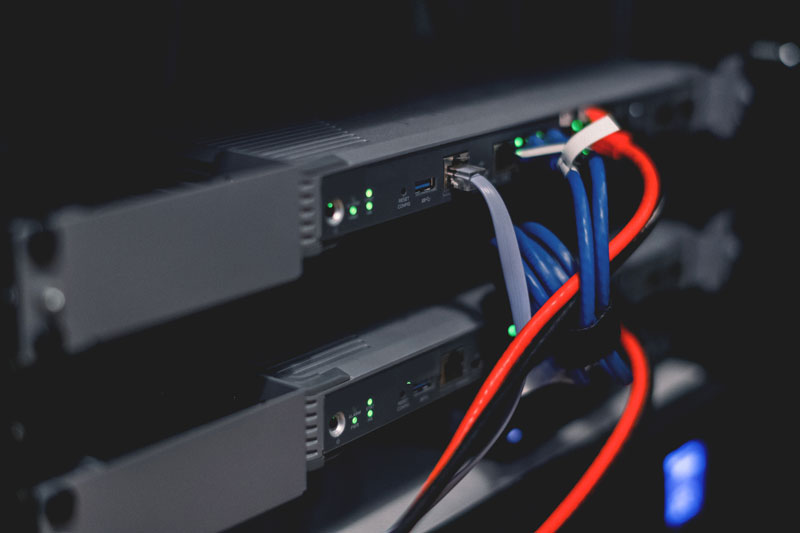 IT Network Support
In addition to supporting your PCs and servers we can install, manage and maintain your key networking infrastructure such as routers, network switches and wireless access points.
Secure remote working
With the correct equipment and configuration your users could be given a VPN (Virtual Private Network) link to the office allowing them to remotely work safely and securely.
Wireless networking
Security is paramount with wireless networking, we can help set up an isolated 'guest' network to ensure unmanaged devices are not able to connect to your internal resources.
Network and electrical cabling
With our trusted partner we can offer all electrical and data cabling services including fault finding and planned maintenance, regular testing of the electrical systems, emergency lights and fire alarms. We offer complete new electrical fit outs of offices or a brand new installation including data cabling.
Security Solutions
It is important that your systems are updated regularly with the latest security fixes. Running out-of-date or obsolete software and hardware can leave you exposed to ransomware, viruses and other threats.
Preventative maintenance
For all our clients we like to perform regular preventative maintenance. Ensuring equipment is updated is key to ensuring systems run smoothly and reliably.
Antivirus / Malware / Ransomware
For business we recommend the use of a centrally managed security suite that can monitor and alert users in real-time. Ransomware is particularly prevalent and an up-to-date security client on your PCs and servers can prevent file encryption before it takes hold. A robust backup system is also essential.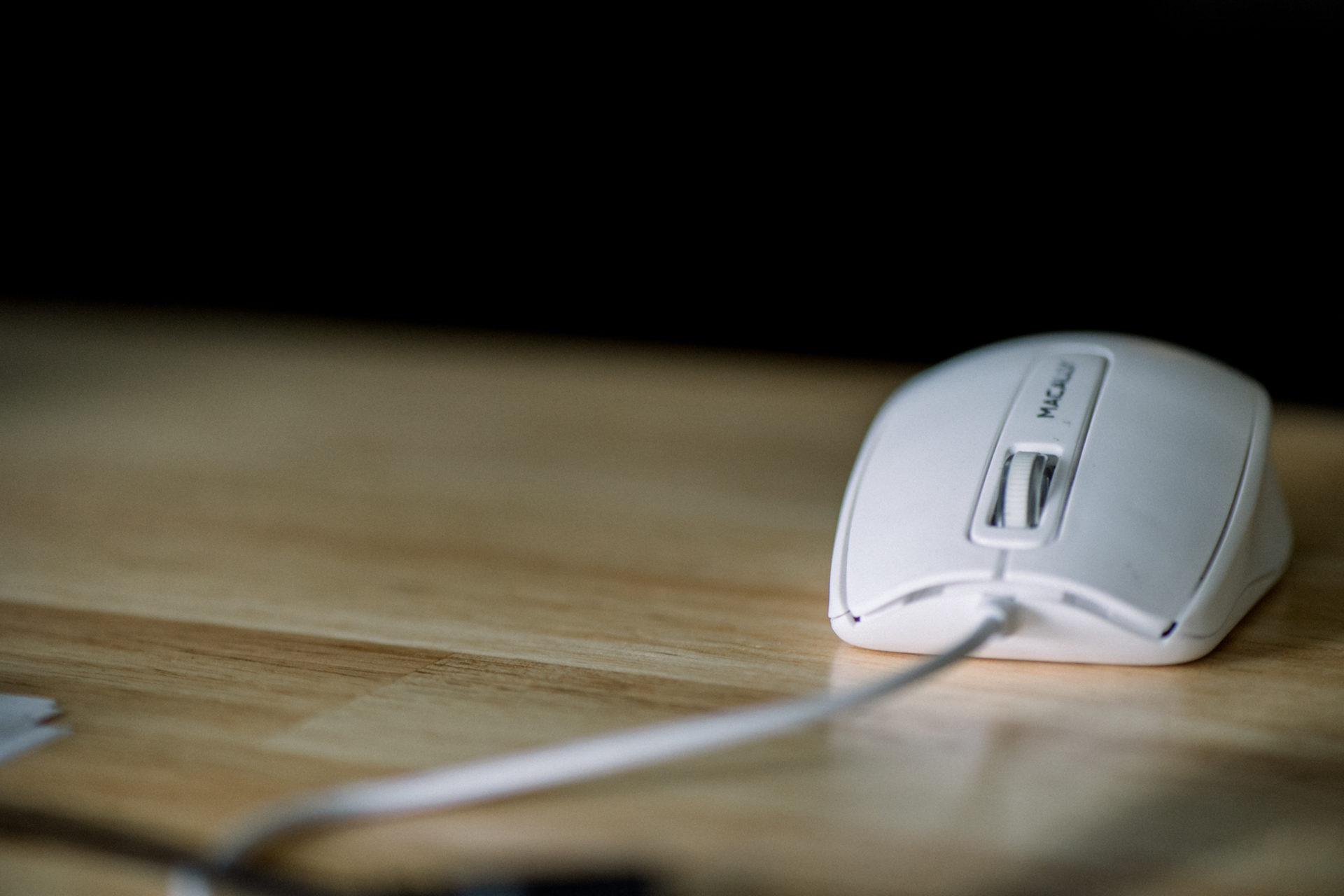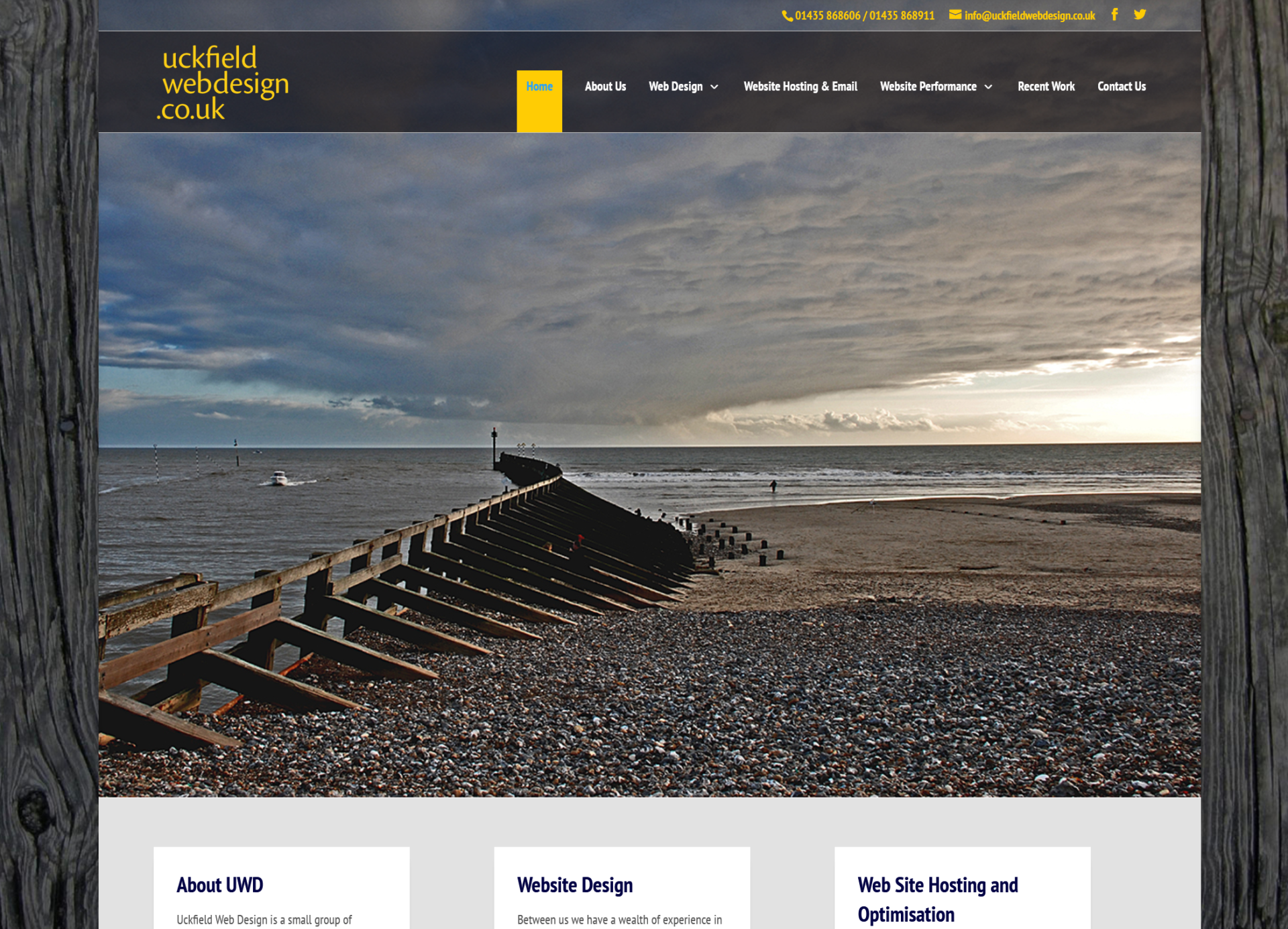 Web Design, Web Hosting, Domains & Site Maintenance
We believe in simple, easy-to-use sites that can be designed around your existing logos, colour schemes, and/or marketing materials if required.
Web Design
From brochure style sites, to membership or e-commerce sites, we can design and build you your ideal website, and help you make the most benefit of it!
Our starter package is £950, and includes a 3-5 page website, a free domain name (of your choosing), some basic SEO, installation of Google Analytics, putting the site live and a year's free hosting on our servers.
Website Hosting & Domain Registration
Our web hosting hardware is securely housed in state-of-the-art data centres. With tightly-controlled access, uninterruptible power and multiple points of connection, your data stays safe and your websites are constantly available. When purchasing domain names for you, we always register them in your name. You are paying for your domain so you should be the owner of it. This also means that control is in your hands, not ours.
Site Maintenance
After its creation, your site can be updated as often as you require. This can be done by us, but the majority of site that we create can be updated by you or your staff using an easy to understand software package like WordPress.
The maintenance of the server your site is on, and the updating of security and software on that web server is also handled by us.
Need IT Help?
If you need assistance please feel free to reach out to us.